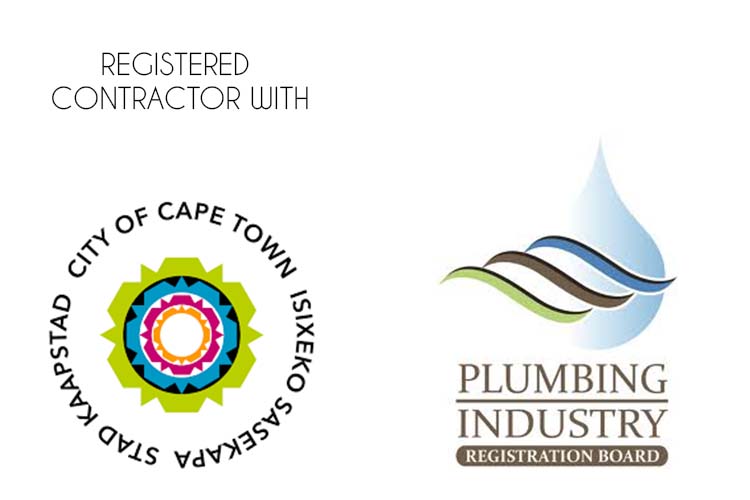 Plumbboyz was founded by Sean Schulz in 2009
We work with builders, project managers, architects and home owners to provide plumbing for new residential homes, complexes and apartments
With the backing of more than 15 years experience in the trade, our company prides itself on being a customer orientated business, honest, reliable & prompt. 
Plumbboyz are qualified and registered plumbers ready to tackle your plumbing problem or enhancement. We realize that there are many plumbers available for you to choose from and thought we would take this opportunity to tell you why Plumbboyz is the company for you.
We have diverse and capable teams readily available to always provide a solution to our client's needs. We take pride in our workmanship and offer quality service to our clients. Regardless of the job size, we offer an informative, cost-effective solution to ensure optimal results. Our experience and knowledge allow us to be leaders in our industry and to ensure our clients requirements are met with every encounter.
We specialize in geysers, grey water solutions and systems, and all of your plumbing maintenance and services.
We are ready for any job and assure you that you will be receiving the best service.
WE ARE REGISTERED PLUMBERS