Make PLUMBBOYZ your plumber of choice
Plumbboyz are registered plumbers ready to tackle your plumbing problem or enhancement.
Contact us for a Obligation Free Quotation
Diverse and capable teams, Sean is always personally available.
Our work is of the highest quality and we make sure we keep our work area clean.
We have impeccable timing on work completion.
Our prices are cost-effective.

Quality Service
Our responsibility as your construction plumbing company is to ensure the quality and integrity of the work by conforming to the state of industry practices and strict adherence to the specifications of the project.

Supervisory Service
Although we have a few teams, Sean is always personally available

Qualified Experts
With over 15 years of experience in the plumbing industry. Our experience and knowledge allow us to be leaders in our industry and to ensure our clients requirements are met with professionalism, expertise and quality.
We offer a variety of services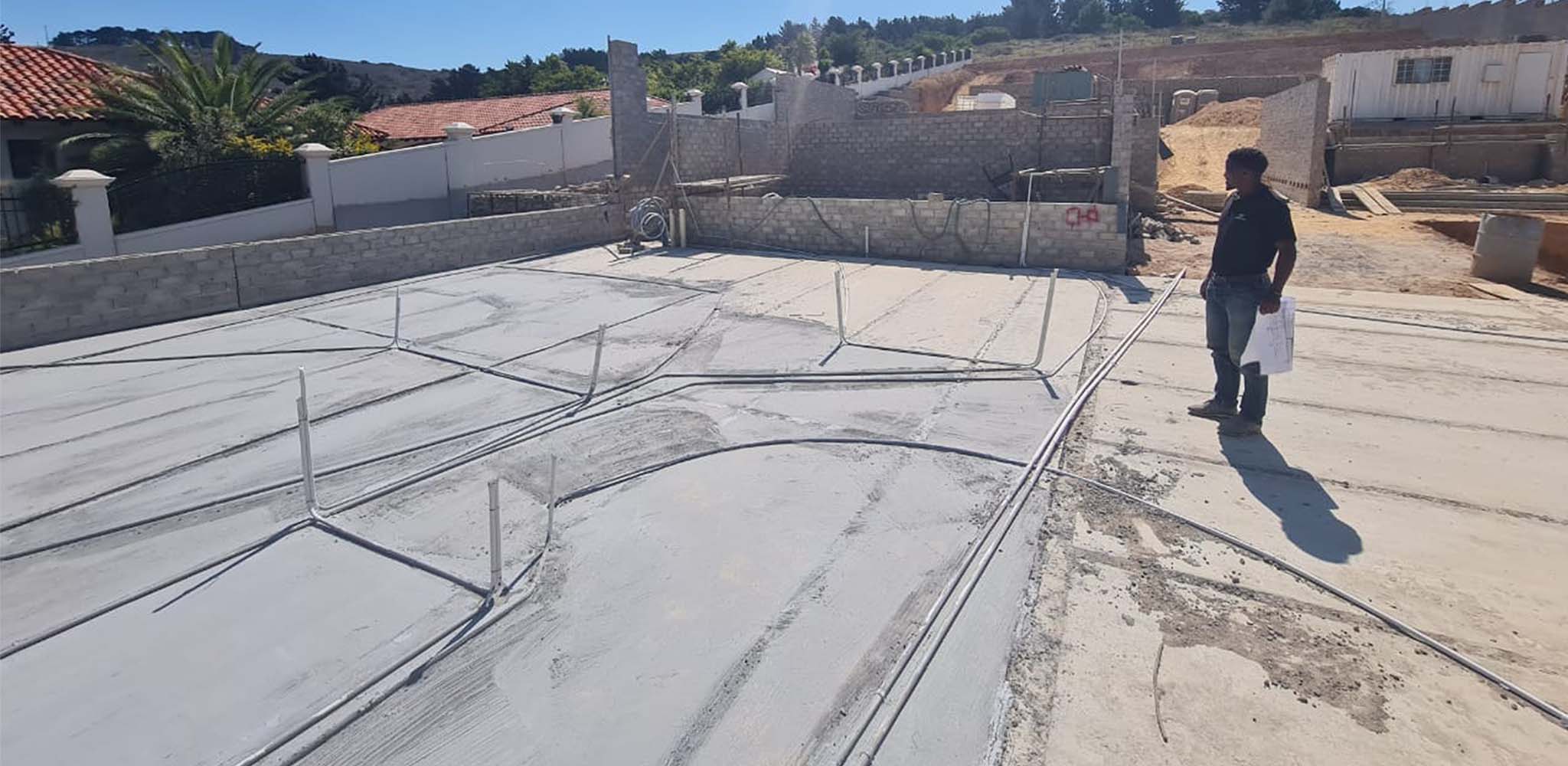 Household or bathroom renovations
Certificate of Compliance

Heat Pump Installation

Grey water and Rain Water Harvesting
Plumbing installations
Construction plumbing and new buildings and developments
Certificate of Compliance on existing work

General plumbing maintenance

Burst Geyser replacements

Heat Pump Repairs
Grey water and Rain Water Repairs
"Thank you for the speed of service yesterday. It really is appreciated, and we are always impressed with your work and your staffs professionalism. This would have been a two day job for our last plumber."
"Thanks so much for your assistance yesterday, much appreciated and I would like to say that I am very impressed with you and your guys professionalism and thorough work. I will definitely recommend you to anyone looking for plumbing services in future."
"We had problems after renovating two of our bathrooms. There were leaks, wrong taps put in, cracked basins and also showerheads that needed to be replaced. We asked Sean to come and have a look. He was there within a few minutes and everything was sorted out within that day. Later on in the year we wanted to change our showerheads to water savers. Sean saw us at the plumber shop buying the new showerheads and offered to come and install it for us. He is really a very reliable plumber and leaves you with a smile on your face after the work is done. "For reference call 083 649 3372
"This letter serves as a testimonial for Sean Schulz ( PLUMB BOYZ), whom I am very fortunate to have conducted business with. All facets of the plumbing contract were undertaken in a professional manner & I found Sean to be a friendly, reliable & honest person. I thus have no hesitation in recommending Sean to you & will definitely utilise his services in the future."
I would like to thank you and your team for your outstanding service. Your work has been impeccable. It is truly a pleasure in today's day and age to have such a friendly, organized and professional crew. You have gone over and beyond the call of duty and have made me as a client honestly impressed I would and will be recommending you to any one that requires your service.